Special Events at The Center for Eating Disorders
Register
Event Detail
February 28, 2018
Becoming Ryan: Documenting Self-Discovery Through Transition and Recovery
Hosted by Towson University
---
Please join us on for a talk with Ryan Sallans, a public speaker, consultant, and author specializing in health care, campus inclusion, and workplace issues impacting the transgender community, and the LGBTQ community.
WHEN: February 28, 2017, 7:00 PM
WHERE: Potomac Lounge, Towson University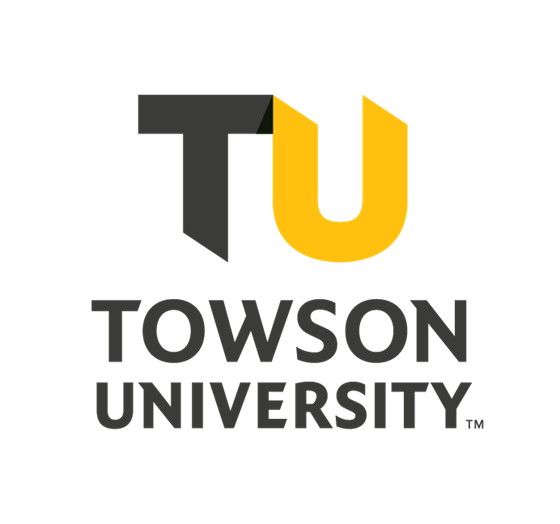 REGISTRATION/FEES: There is no charge for the event and light refreshments will be provided. 
The Center for Eating Disorders at Sheppard Pratt is a proud co-sponsor of this exciting event coordinated and hosted by Towson University.
FEATURED SPEAKER:
For the past twelve years, RYAN SALLANS has been hosted as a transgender speaker on almost 70 college and university campuses across the nation. Most frequent student programs include Ryan's story of recovery from an eating disorder and his transition story. His cross-section of experience allows him to not only offer programming for students, but to also provide professional staff development training surrounding transgender inclusion on campus.
More information here.
more upcoming events